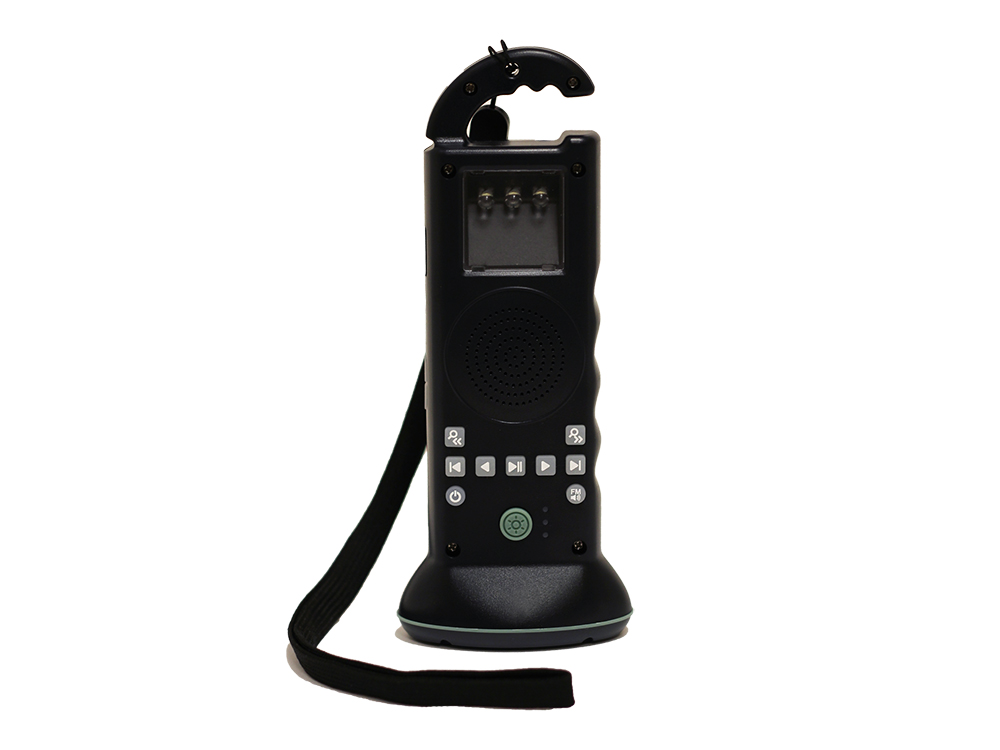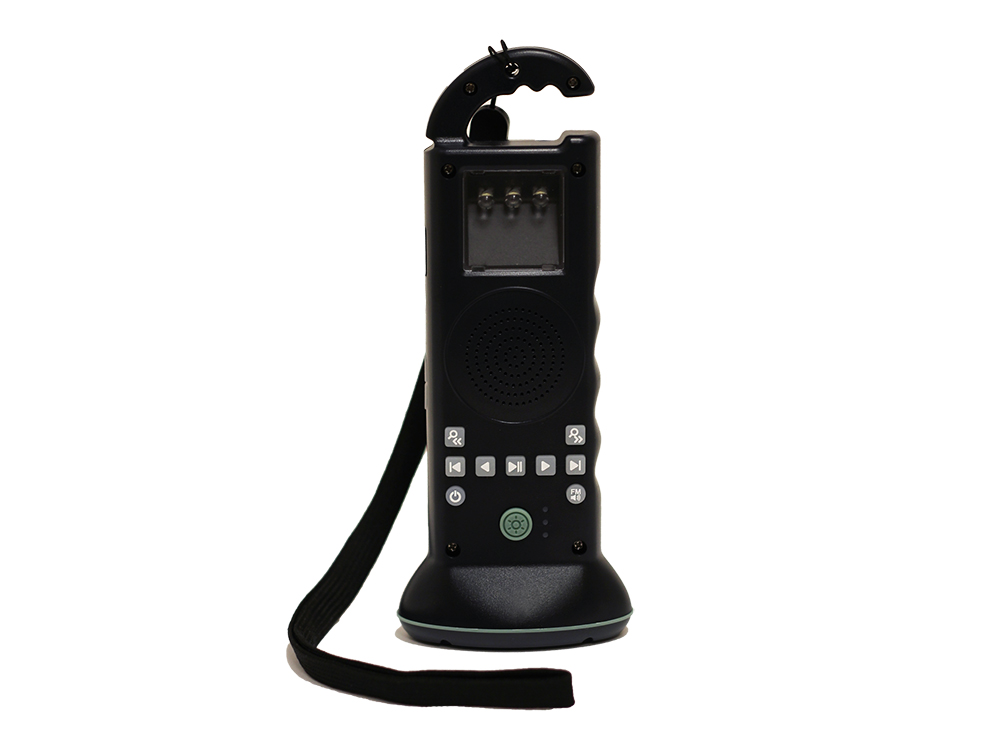 A flashlight, lantern and audio bible into one versatile device to share the gospel. A donation of $50 can send one of these devices onto the mission field.
We partner with Renew Outreach to make this item available to our teams around the globe.
If you would like to learn more about making a donation to help us expand this technology across the globe, or you are interested in these items for your own upcoming missions trip, please call us at 1.888.635-4234 x4420.