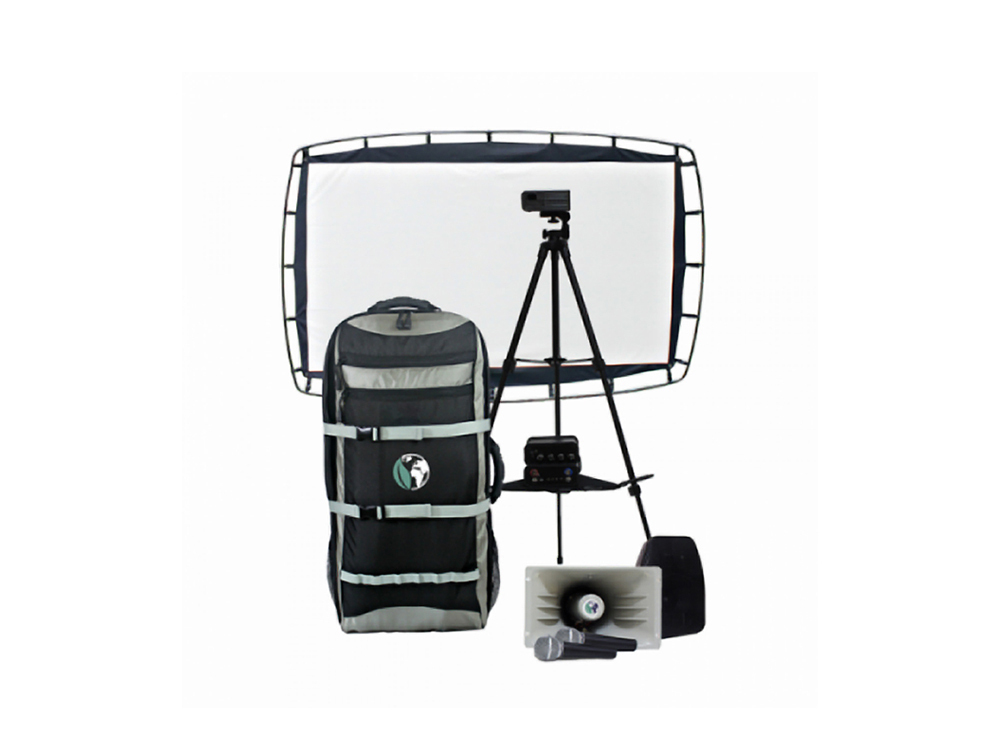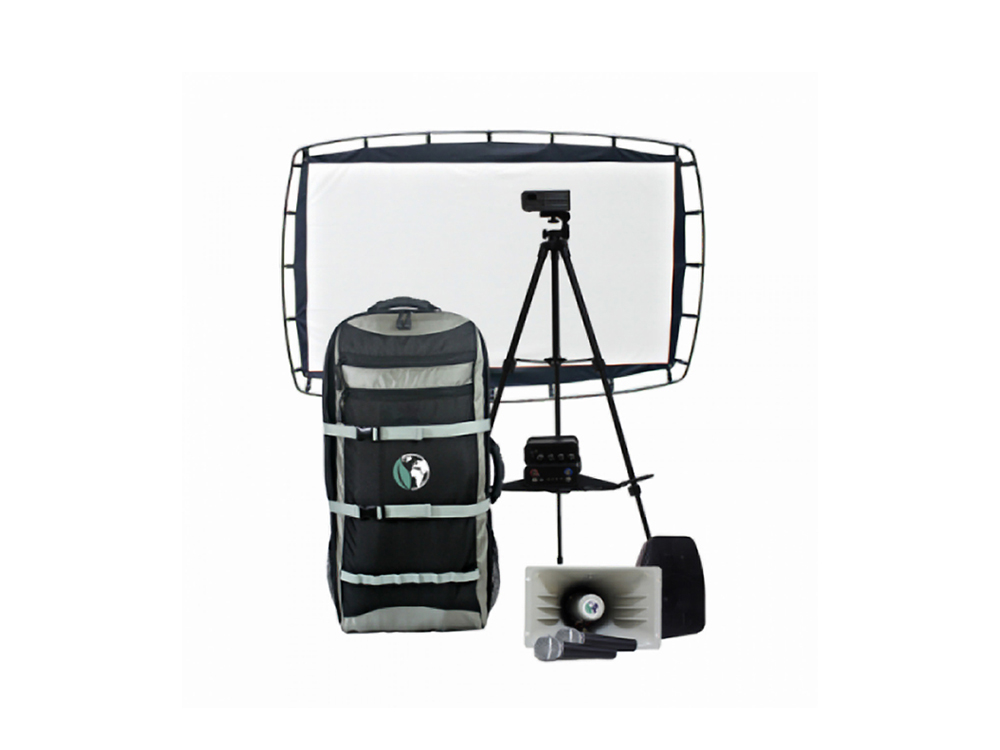 The game-changing projection systems allow you to show gospel movies to large crowds in areas that don't have electricity. Each system has everything you need to do gospel presentations in remote areas, including a projector, speakers, lithium battery, and operational solar panel. These Vista systems come in 3 different sizes, ranging for presentations that can reach 200 to up to 1500 people!
We partner with Renew Outreach to make this technology available to our teams around the globe.
Cost $990-2450
If you would like to learn more about making a donation to help us expand this technology across the globe, or you are interested in these items for your own upcoming missions trip, please call us at 1.888.635-4234 x4420.