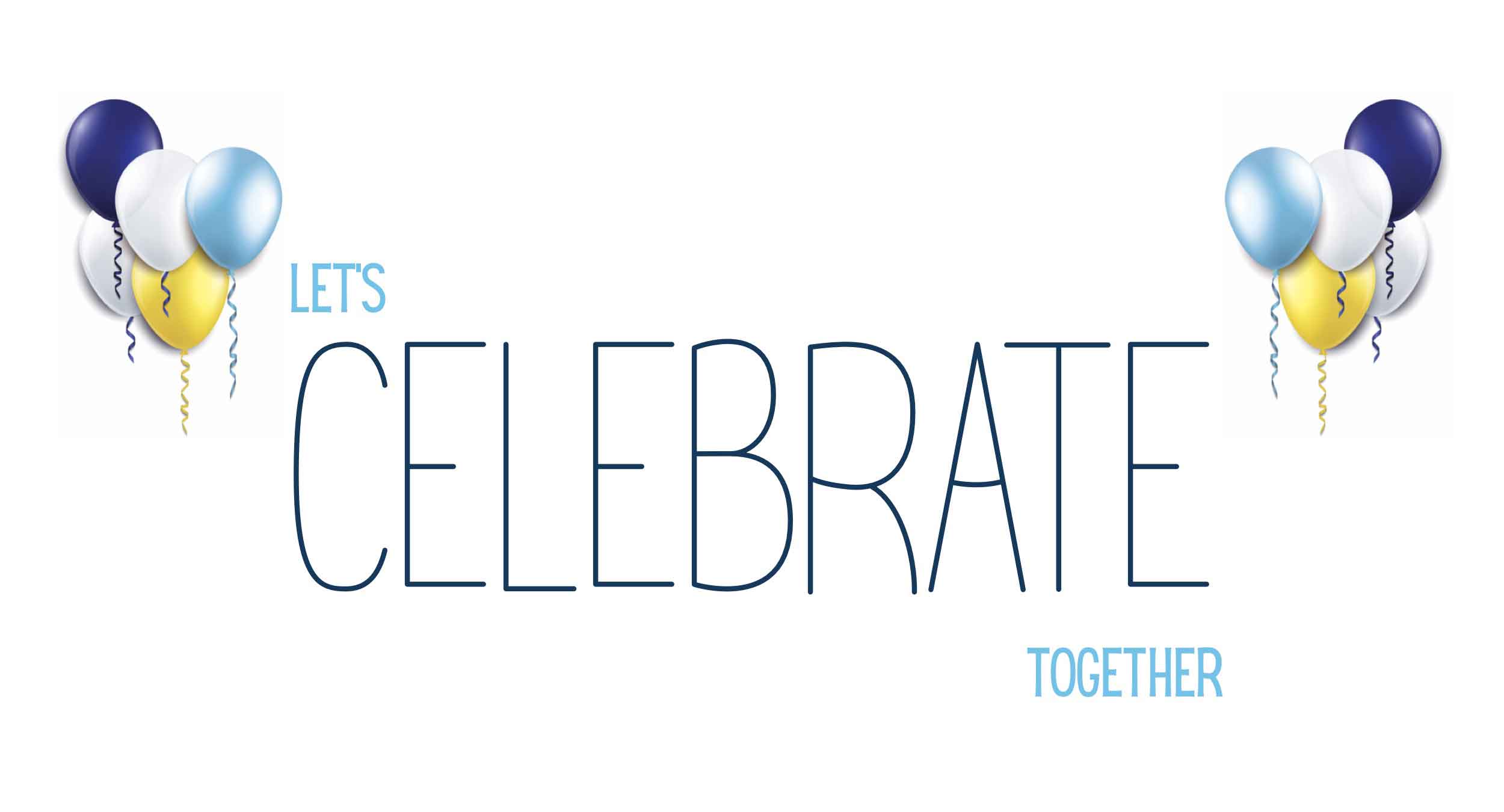 Copy of FMP Partnership Gala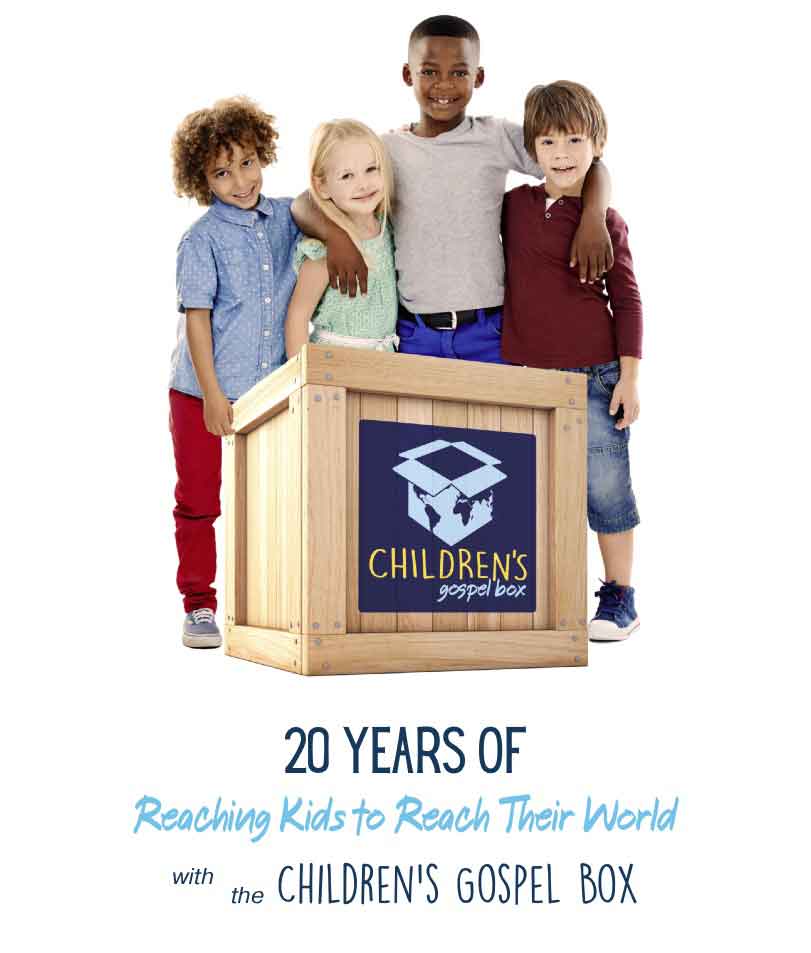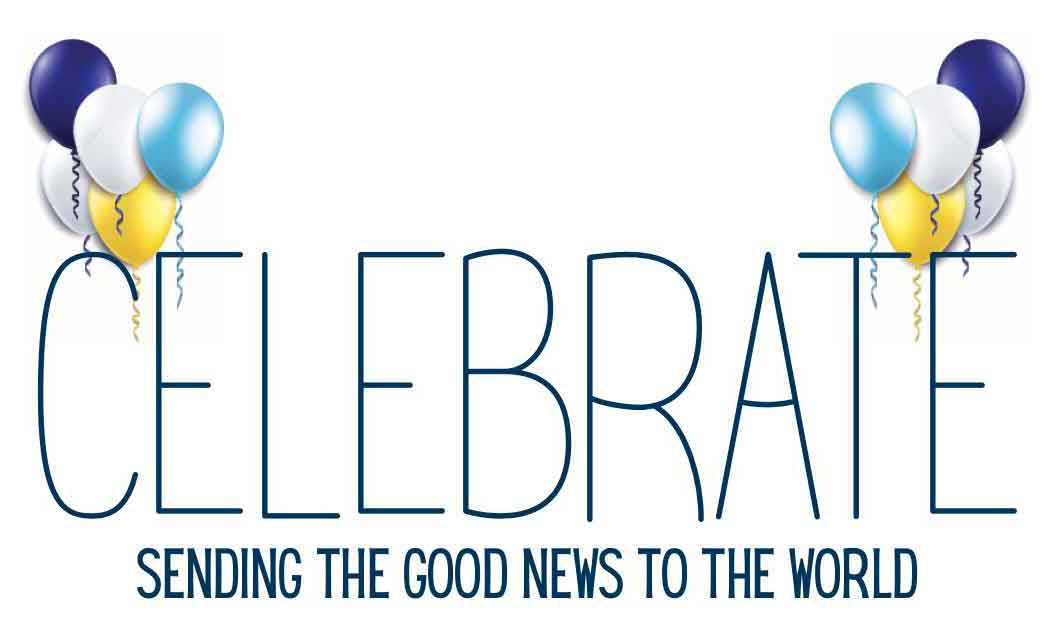 Join us on October 20th at 6:30 p.m.
RSVP by October 14th.
Doors open at 6:00 p.m., seating is first come first served.
Tables of 8 can be reserved in advance.
Make your gift count!
Use the button below to make an online gift to Foursquare Missions Press…
The Admission Ticket ticket sales has ended!