This catalog will give you the awesome opportunity to invest in a child's life…
---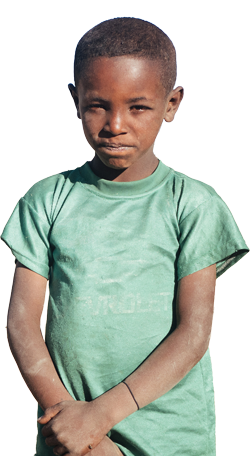 ---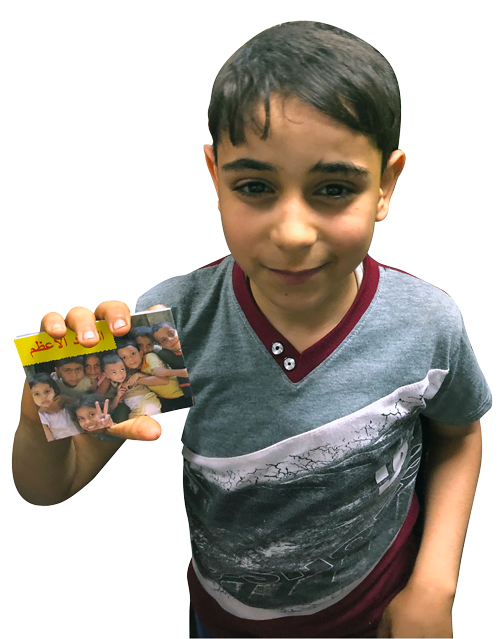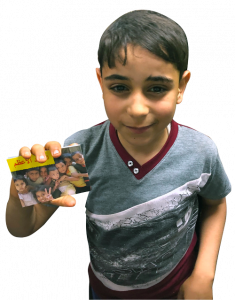 like Kwame* living in Mombasa, Kenya. Kwame's father is absent, so his mother struggles daily to feed her family of six. But a nearby Foursquare church offers snacks along with an exciting day of children's events including games, puppet shows, and a movie about Jesus. Kwame may have started his day on an empty stomach, but ended it with a heart full of joy and hope.
Ahmed* lives on the streets of Cairo, Egypt. Workers from a local church picked him up, fed him, gave him clean clothes, and then took him to a Children's Gospel Box rally where he learned and believed, for the first time, about Jesus the Savior.
*Kwame and Ahmed are composites, formed from the thousands of children the CG Box ministry impacts in Kenya and Egypt.
---
---
---
---
Dear friend of the children,
Nothing brings more joy in heaven or earth than when a child's heart is opened to the loving arms of Jesus. Yet, millions of children live in places where this message and needed resources are rare, if at all.
Thank you for taking a minute to see how you, your family, and your church could join with us, touching the lives of "Kwame," "Ahmed," and so many others all around the world. 

---